NEWS
Game-News at MCM 2018
12 November 2018
Well folks, that's another MCM done and dusted! This year was another major turn out with thousands of eager cos-players, comic fans, gamers and film buffs heading to the Excel to see some of the most amazing sights they could possible observe.
MCM 2018 proved to be quite popular showing the best of cosplay, food and exhibitions. For those who love everything Japan then there were plenty of food stalls offering delicious Japanese cuisine such as fried squid balls, noodles and Japanese treats such as grape Fanta (no melon Fanta sadly, but maybe next year!)
Gamers could check out titles such as Kingdom Hearts 3 and many of Nintendo's best-selling titles and upcoming releases.
The crowds were gathering for the guys and gals from Critical Role, an excellent pod cast of legendary voice actors and entertainers playing one of the greatest table top games ever made.
We had a chance to join a press panel for Nolan North and Richard McGonagle, who were both very entertaining to listen too and to hear how they started out with the original game. You can see their press panel interview below.
MCM has over the last ten years grown into one of London's greatest events for gamers, anime fans and cosplayers. It's no surprise with the popularity of super hero movies, anime and gaming, so MCM has expanded and manages to capture the hearts of millions across the country.
This year brought more gaming to the scene with Nintendo and Square Enix showcasing even more titles for fans to check out. One of the biggest games there was Kingdom Hearts 3, which allowed gamers to play a Toy Story inspired level which was pretty darn awesome!
The cosplays were awesome! Some of the best I've seen since I started attending MCM about 10 years ago! Deathstroke, Deadpool, Master Chief with Cortana and plenty more. It was amazing to see some many people dressing up with pride as their favourite heroes and making comic and gaming culture more impressive than ever before.
We saw plenty of games in action with Kingdom Hearts 3 being the main highlight. It looked amazing as we saw Sora fight his way through a level inspired by the smash hit animation Toy Story.
Below are a few snaps we took over the weekend and check out our press interview with Nolan North and Richard McGonangle.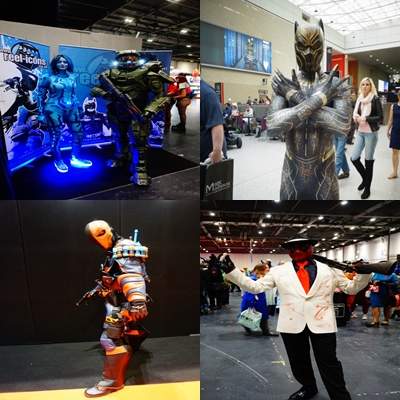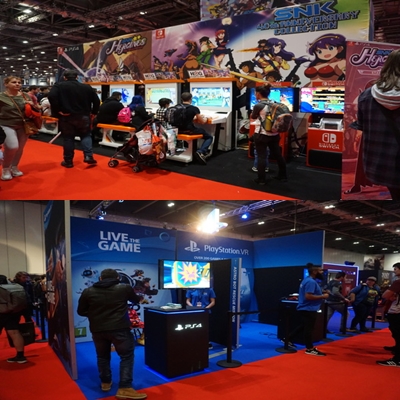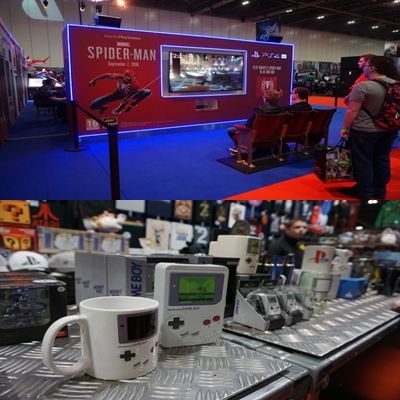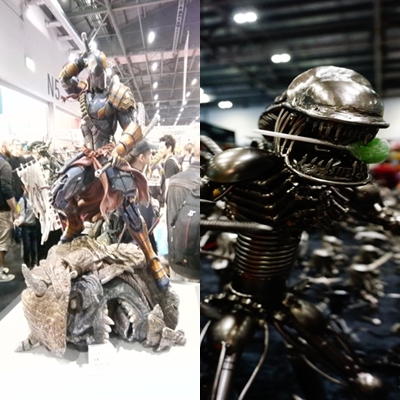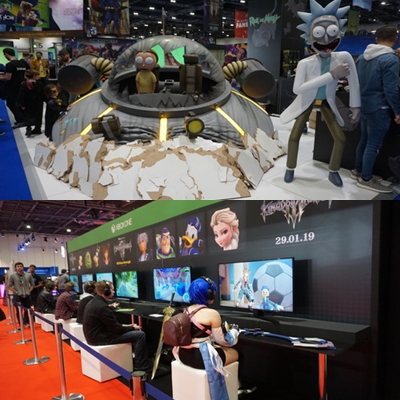 Press interview with Nolan North and Richard McGonangle.