NEWS
Resident Evil Revelations remaster details
08 August 2017
We've got more information on the upcoming remaster of Resident Evil Revelations. Much like the former remasters of Resident Evil Remake, Zero and the recent trilogy, we'll see a complete graphical overhaul, with an improved frame rate and all DLC content included for the ultimate package for Resident Evil fans. Included below are the main features this remaster will include.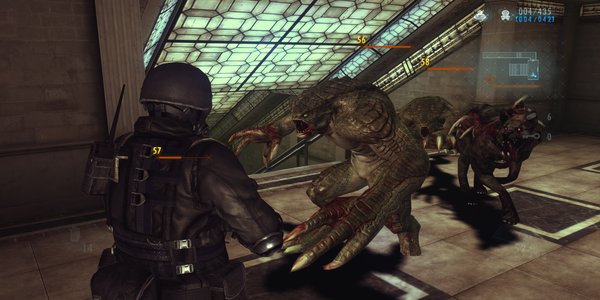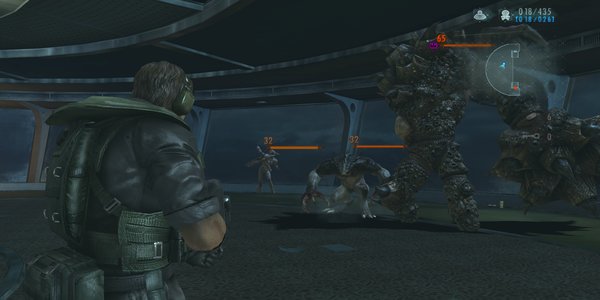 A top operative missing. A ship abandoned. When agents investigate they encounter a terror that will push them beyond the limits of sanity. It's up to BSAA agent Jill Valentine to find missing fellow agent Chris Redfield. Traveling to the last known coordinates of agent Redfield, Jill and her partner Parker Luciani come across a mysterious and seemingly abandoned cruise ship named the Queen Zenobia where inconceivable horrors lie in wait…
Revisit or discover for the first time Resident Evil Revelations, the critically acclaimed survival horror title that takes place between the events of Resident Evil 4 and Resident Evil 5, now updated for current generation consoles with HD visuals, an improved framerate, and upgraded textures. In this release, fan-favourite co-op hit Raid Mode returns with a challenging remixed stage called "The Ghost Ship: Chaos", plus several control scheme options and all previously released DLC included as unlockable in-game rewards.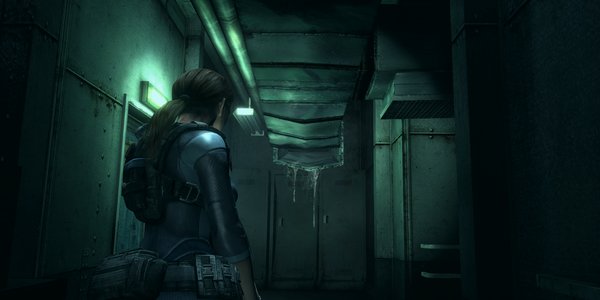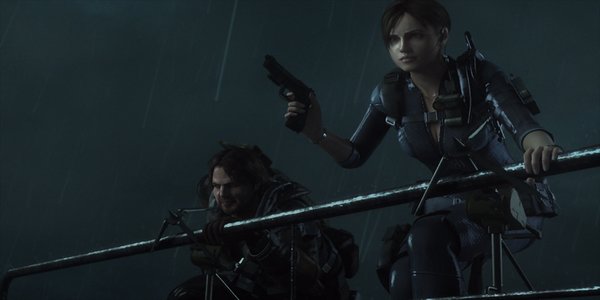 FEATURES
• Revisit the Horrors – Play as series favorites Jill Valentine and Chris Redfield as they investigate the "Queen Zenobia," a supposedly abandoned cruise ship where horrors lurk around every corner, before the story takes players to the mainland and the devastated city of Terragrigia. With limited ammo and weapons available, the race is on to survive.
• Even Smoother Visuals – With a crisp 1920X1080 resolution, improved framerate, increased environmental detail and refined creature movements, this is the best-looking version of the acclaimed survival horror game.
• Raid Mode Returns with a Challenge – Take on hordes of enemies with a friend and rank up to unlock goodies in the replayable Raid Mode. A popular stage is reborn as "The Ghost Ship: Chaos" for an added challenge, featuring enemies that will test the skills of any Raid Mode vet, remixed enemy placement, more powerful weapons and more ways to upgrade your arsenal to survive the terror.
• All DLC Included – All downloadable content previously released for Resident Evil™ Revelations is available in-game as unlockable rewards.
• Flexible Control Schemes – Four different control schemes are available, offering players a more versatile experience., along with new UI updates.
Resident Evil™ Revelations releases 29th August, 2017 for PlayStation 4 and Xbox One priced at £15.99/€19.99. A Nintendo Switch release is planned for release Late 2017.